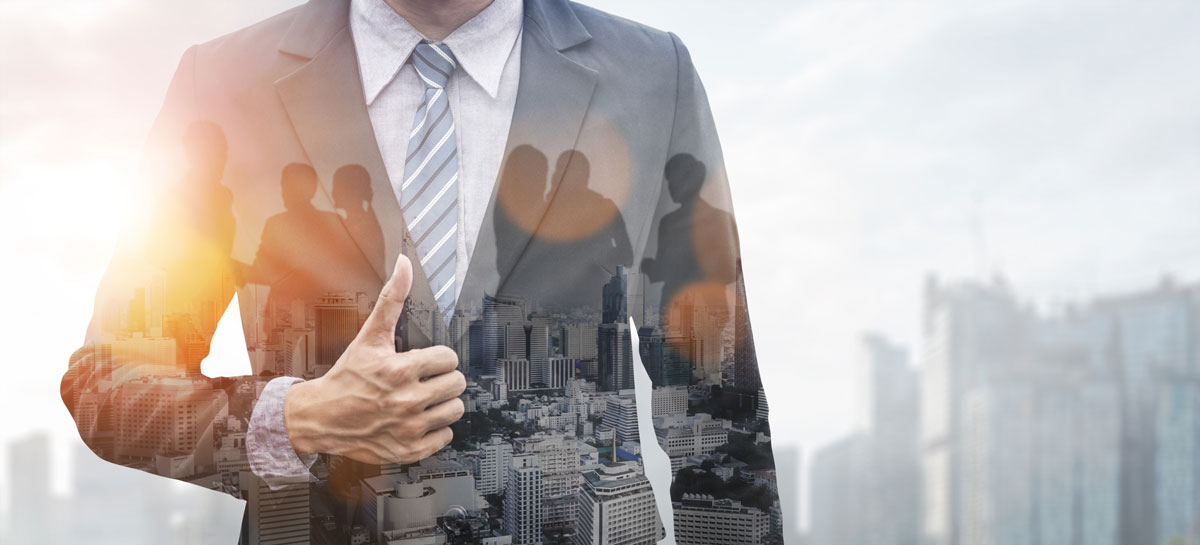 We combine law, technology know-how, our expertise and our
solid experience, the capacity of our team and our collaborative culture to provide preventive advice and effective solutions to organizations in the technology industry or that need to implement technology in their operations.
Experience
We have more than 25 years of accumulated experience in business consulting. We accompany technology businesses to provide legal security in their contracts and corporate operations.
Innovation
We know what our clients need. We propose innovative solutions and a quality legal service to inject new energy to your business.
Efficiency
We provide useful legal services, efficient with your objectives and with an immediate practical effect for your value chain.
Meet our team
We are lawyers with extensive experience in Internet business and Information Technology and Telecommunications who have decided to merge our two passions: law and new technologies.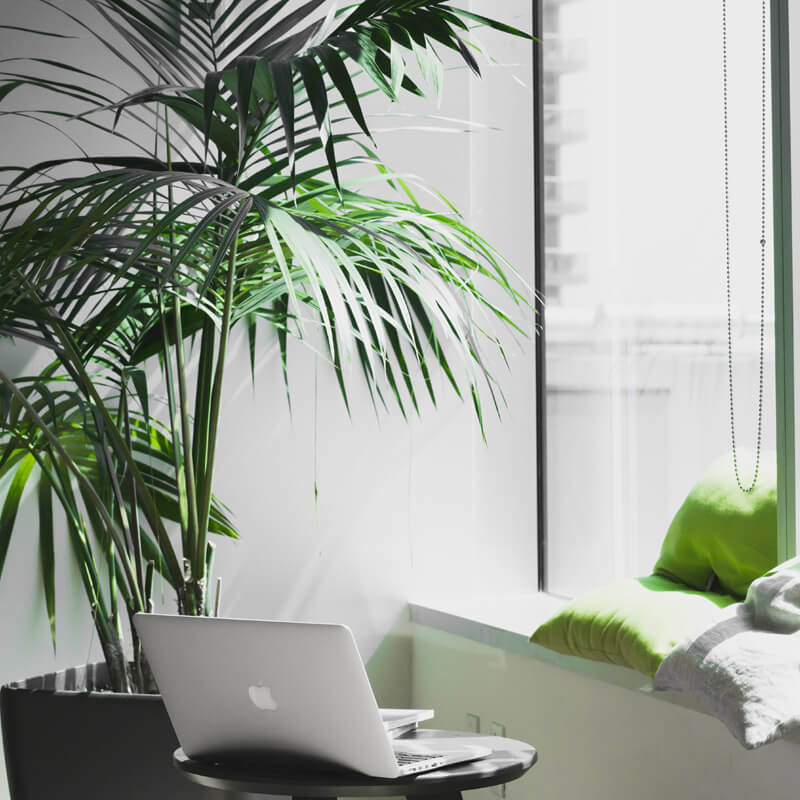 Professional Service
We have a team of highly qualified professionals with extensive experience to provide legal support in business
We have a team of highly qualified professionals with extensive experience to provide legal support in technology businesses.
Excellent communication
We use technological tools that allow our clients to know the status of their services, as well as to maintain a fluid communication with our lawyers, so that their experience in our firm is memorable.
Direct contact
The team assigned to each assignment maintains close contact with the client and is permanently available to answer any questions.
Our customers trust
"We have found in Revoredo an important partner in our operation, it is committed to the service it provides us, it has a well qualified team with knowledge of the industry, all of which allows us to achieve the objectives we have set on the Legal front."
Carlos Flores
TELXIUS Torres Perú - CEO

"Excellent attention and very professional and efficient service."
Javier Manzanares
Telefónica del Perú - Past Presidente

"As a telecommunications operator, working with Revoredo Abogados, is for us a double advantage, since we have not only a solid legal support, both in administrative and commercial matters, but also a specialized advice in our activity, thanks to their extensive experience in our sector."
Omar Tupayachi
Mayu Telecomunicaciones - CEO

"Revoredo Abogados' expertise in matters such as blockchain, cryptoassets and financial regulation have been fundamental to the development of our business."
Samuel Cañas
Buda.com - Chief Legal Officer

"The team at Revoredo Abogados, is an excellent team, very prepared, trained and also with a great focus on customer service. They carefully follow up on the requirements that are requested. As a CEO one requires timely and accurate help. Highly recommended."
Javier Albarracin
Quantico Trends - CEO
"Revoredo responds to us promptly, they take care to understand our needs, helping us to make preventive decisions and contingency measures in some cases. When we have been presented with a problem, their attention is immediate and they propose effective solutions. "
Julio Valencia
Binnacorp - CEO
"Revoredo Abogados provides excellent service and, above all, makes the legal implications of complex technological issues easy to understand. "
Milagros Mendez
Niubiz - Legal
Request a call and let's talk
We have left behind the profile of the distant, theoretical lawyer with no tangible contribution to the business. We work with you to help you create value.